Susan Frontera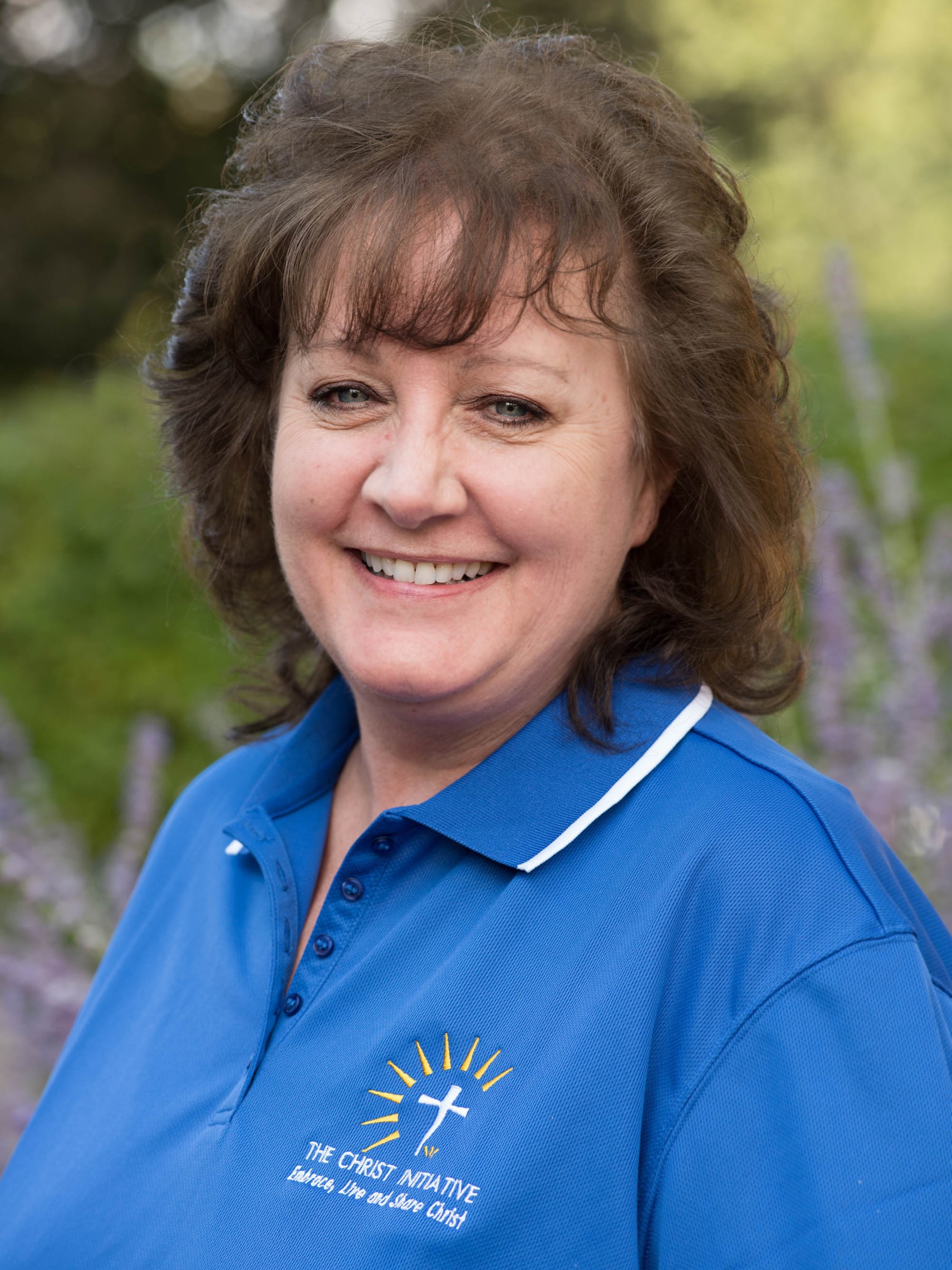 Laura Pawlyk
Jay Pawlyk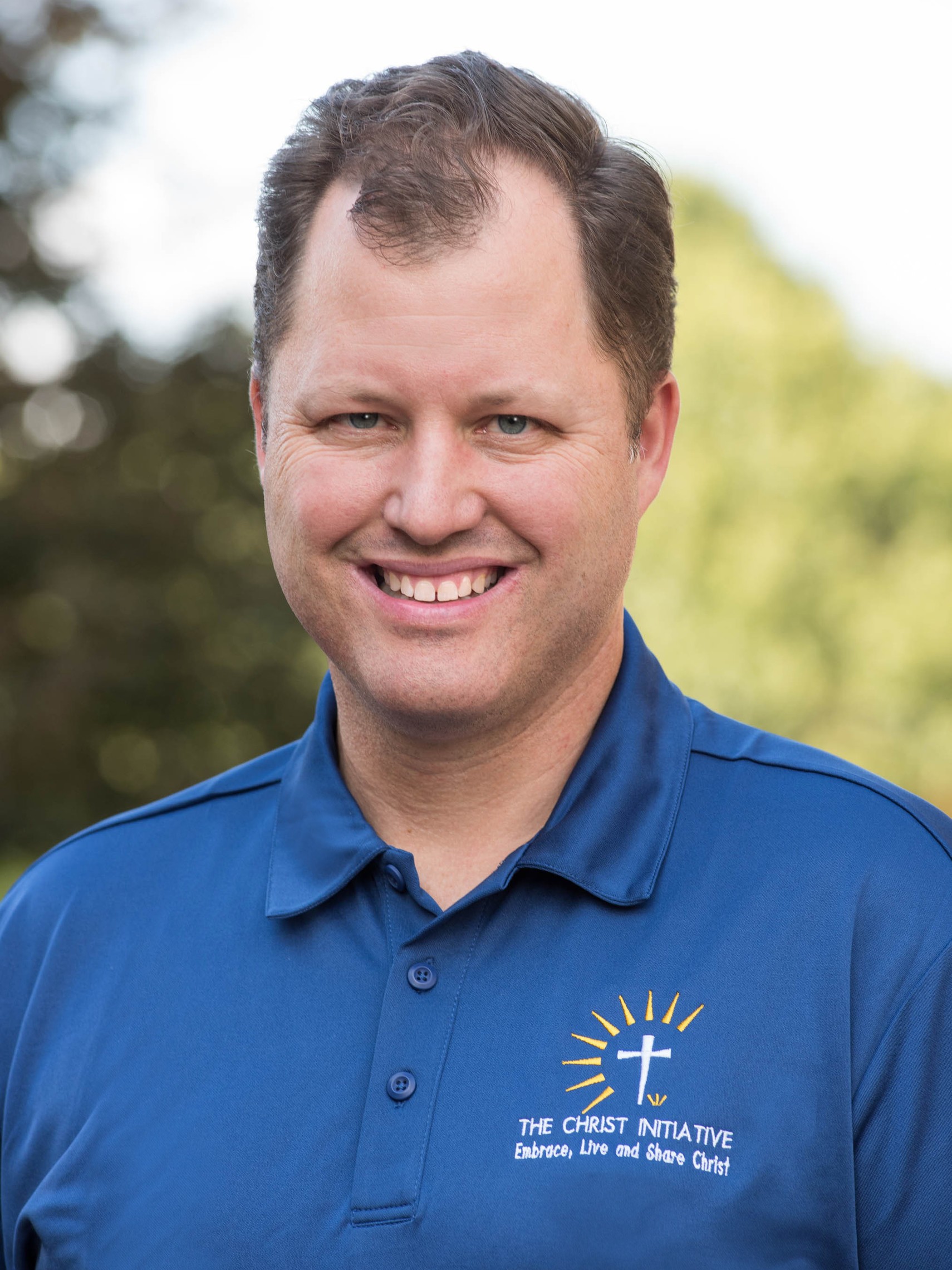 Meet Our Music Ministers!
Susan Frontera has been leading music here for the past 22 years. She provides music for the Saturday Masses and the Sunday 9:30 Choir Mass at St. Rose and other holy days and events. During her many years in this Parish community, Susan has raised 5 children and now has 10 grandchildren. This keeps her pretty busy during the week! Keep in mind she is always looking for new voices to add to the choir family, and Tuesday evenings at 7 pm in the church is where you can find her!!
Laura and Jay Pawlyk have been music ministers here for the past 22 years. This season, they will provide music for the 8am Mass at St. Rose and the 11am Choir Mass at St. Agnes and other holy days and events. They are the parents of Julia (age 20), an elementary education college student and part-time nanny and Daniel (age 17), a senior at St. John's Prep in Danvers, where he is concentrating on theater for his impending college plans. Weekdays, Laura and Jay are both long-time educators. Laura is in her 15th year teaching second grade at Covenant Christian Academy in Peabody where she also directs the grammar school musical. Jay has been teaching English literature for 25 years at his alma mater, St. John's Prep, in addition to leading the student/faculty a cappella group and the liturgical music group. As a family, the Pawlyks have enjoyed acting in community theater productions together; you will hear the 4 of them at Mass on occasion! They are also looking for some more new 11am choir members- please join us!
We are thrilled to welcome Kate Burns to our parish family!  Kate will be providing music for our 6pm Mass at St. Rose and other holy days and events. During the week, Kate is the Choir Director at Natick High School, where she directs five choirs and supervises four a cappella groups. Kate is a sought-after vocalist, musical director, and arranger of theater, a cappella, and show choir music. In her spare time, she enjoys reading, traveling, performing, and spending time with her niece and nephew.